Why settle for just a 9-5 job when you can have a 6-9?
A side hustle can bring in extra income and fulfill your passion. The best part? You don't have to quit your day job. Corporate employees, it's time to start thinking about what side hustle might be right for you. Read our three main reasons why you should start a side hustle in 2023 below:
Why you should start a side hustle
1. Starting a side hustle can bring in extra income and give you a sense of purpose.
Allows you to explore new interests and skills.
Can become a full-time job in the future.
Gives you financial security.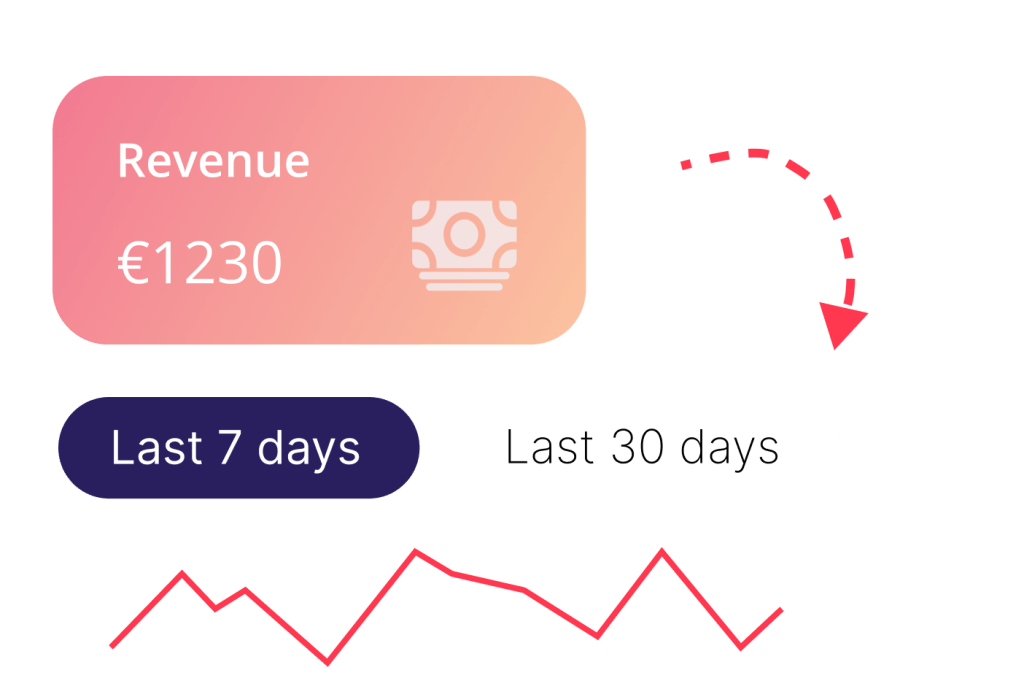 2. A side hustle can improve your job prospects and career opportunities. 
Can give you a competitive edge in the job market.
Can help you develop new skills and knowledge.
Can help you network and meet new people. 
3. A side hustle can give you more control over your time and life.
Can help you achieve a better work-life balance.
Can help you reduce stress and improve mental health.
Can help you have more time to spend with family and friends.
How can I find out what is the right side hustle for me? 
There are a few ways to determine what the right side hustle for you might be:

1. Reflect on your interests and passions. 
What activities do you enjoy doing in your free time? Is there a way to monetize that interest?

2. Look at your skills and expertise. 
What are you good at? Are there any services or products that you can offer to others based on your skills? Learn more about how you can sell your skills by clicking here
🔎
3. Research the market.
Look at what kind of businesses and side hustles are in demand in your area or industry.

4. Try different things out.
Don't be afraid to experiment with different ideas and see what works for you.
Ultimately, the right side hustle will vary for each person and will depend on your individual interests, skills, and goals. It may take some experimentation to find the right fit, but with some research and self-reflection, you should be able to identify a side hustle that is both fulfilling and profitable.