As the new year begins, many of us make resolutions to staying motivated as a freelancer and climb the highest peaks of success. For you as a freelancer, motivation is a must if you want to succeed. As a freelancer, it can be difficult to stay motivated, especially when you don't have any external pressure or accountability. But don't worry, we've got you covered!
1. Set Goals
Setting goals and breaking them down into smaller, achievable tasks can help you stay motivated. Write down your goals and track your progress regularly to stay on track. You can learn what SMART goals are and how to set them by clicking here.
2. Take Breaks
Taking regular breaks throughout the day can help you stay fresh and motivated. Take a walk, grab a cup of coffee, or read a book. 
3. Automate Tasks
Automating tasks like invoicing, email, and social media can help you stay on top of your workload without feeling overwhelmed. Take advantage of apps and softwares that can do this type of work for you so you can optimise your time effectively.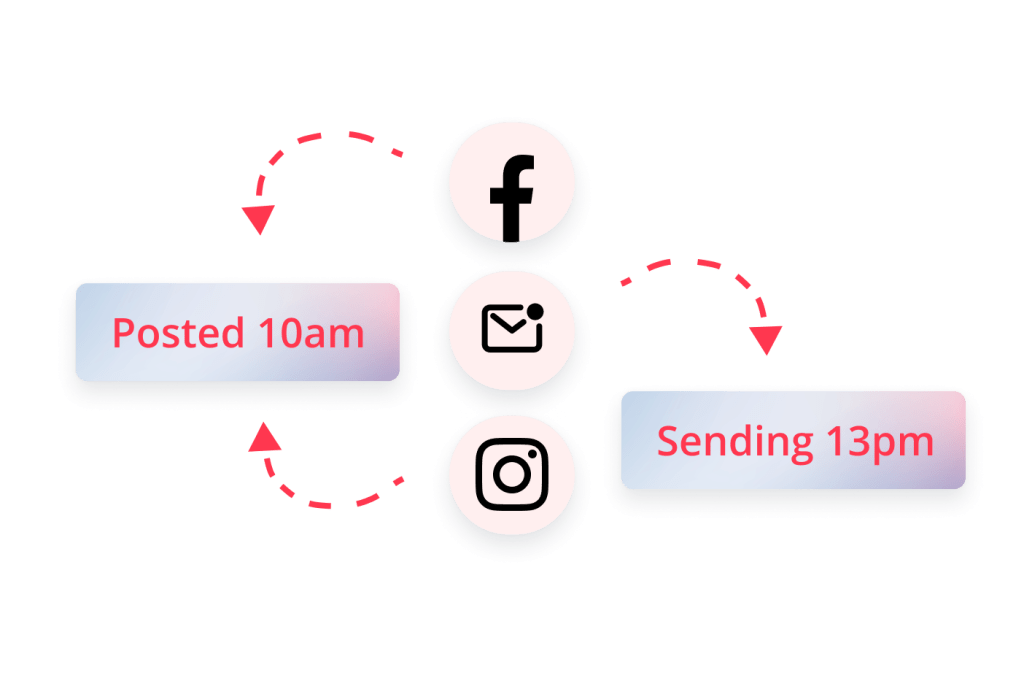 4. Connect with Other Freelancers
Connecting with other freelancers can help you stay motivated and inspired. Join a local freelancer group or attend industry conferences.
5. Celebrate Your Successes
Celebrate the small successes along the way. Celebrating your successes will help you stay motivated and remind you why you are doing what you are doing.
6. Find a Mentor
Find a mentor or a coach who can help you stay focused and motivated. Having someone to turn to for support and advice can be invaluable. You can also read our other blog posts!
7. Take Care of Yourself
Finally, make sure you are taking care of yourself. Get enough sleep, eat healthy, and exercise regularly to stay energized and motivated.
Staying motivated as a freelancer can be challenging, but it is possible. With the right tools, support, and mindset, you can stay motivated and achieve your goals.