Made for longterm Relations
Invite your clients to your private client portal!
You are in full control of the access and can offer exclusive deals.
Offer exclusive Deals to your selected Clients
Exclusive clients deserve exclusive deals. With Squills you will not only be able to add, edit and delete services at any time but also choose who will have access to them. By adding a service to your Client Portal you are limiting it to your own curated audience. This is an amazing solution to offer deals at competitive prices to loyal or desired clients without interfering with your public shop!
Show your clients their importance by inviting them to your private portal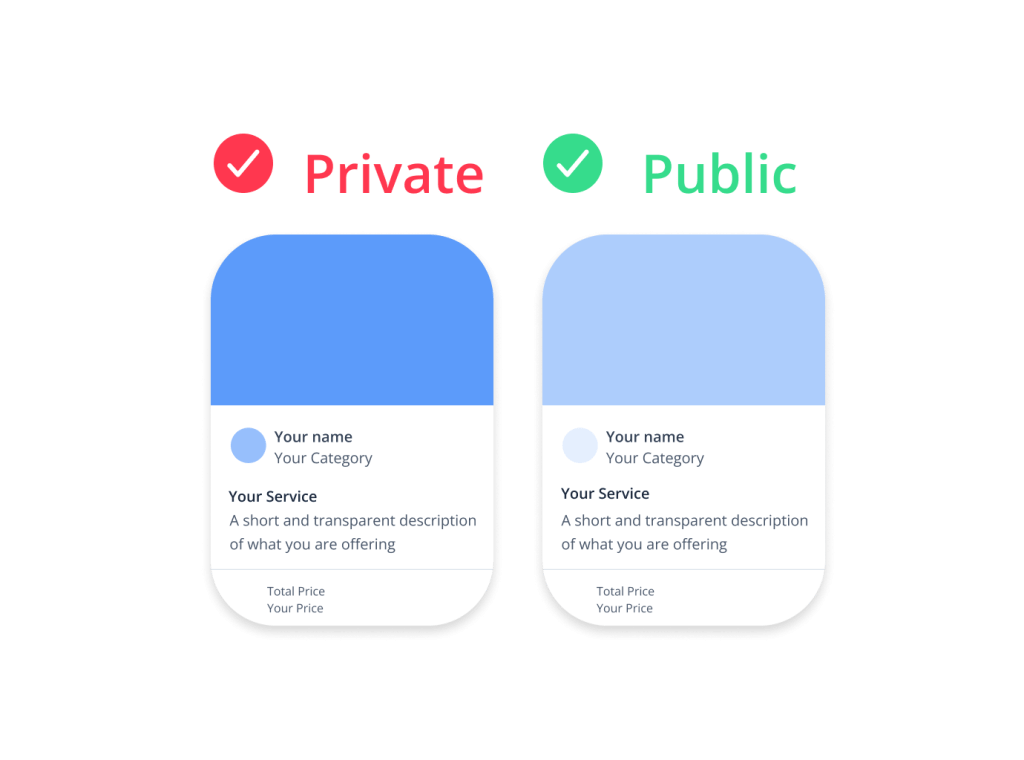 Offer different prices to different clients with upmost privacy.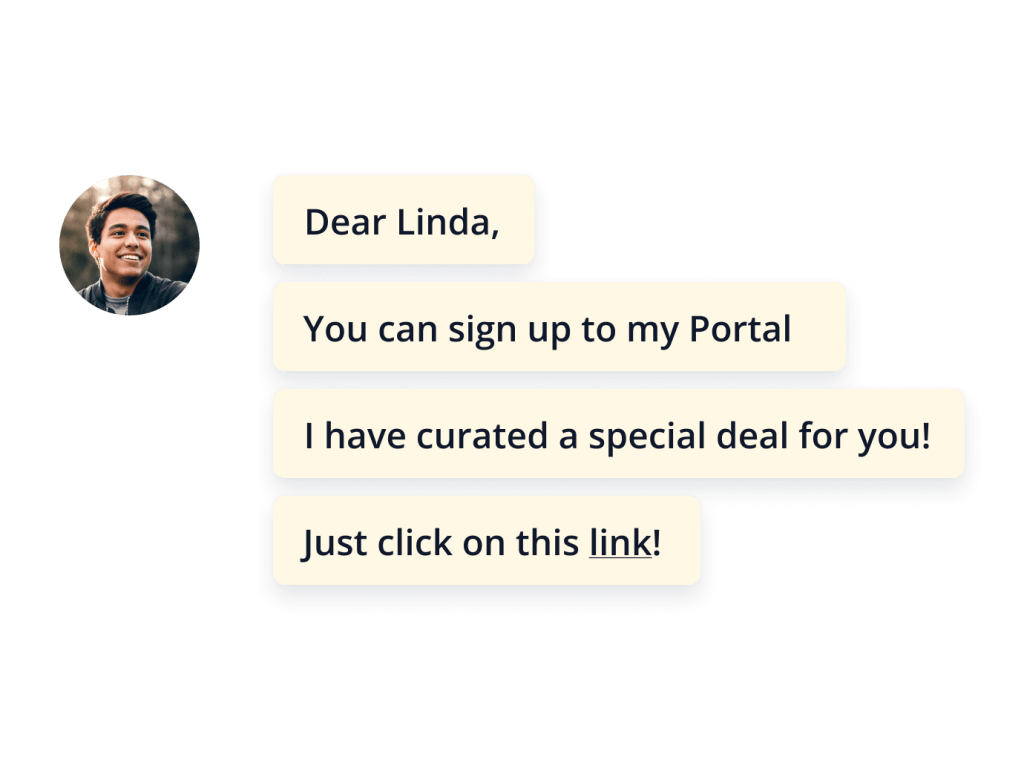 Create a better customer experience and keep your clients coming back
Invite your Clients to your private Portal
You don't need to wait for opportunity to knock on your door, we are here to encourage you to take the first steps to draw your client's attention! By just adding their email to our platform you can invite anyone to take a look at your exclusive services. It's your time to make an impression.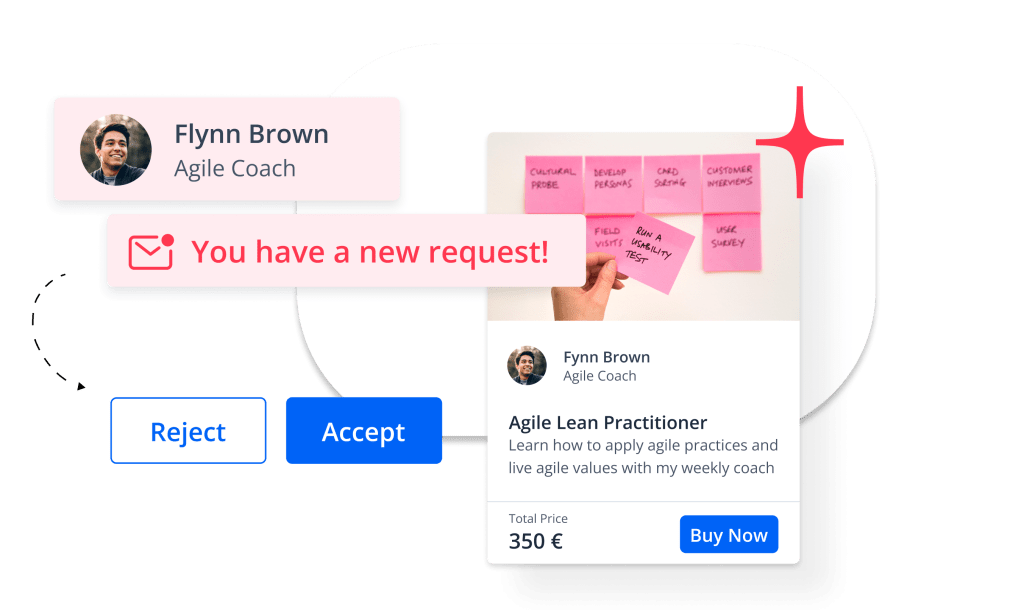 You are now your own boss. Accept offers that makes sense to you and reject those that you can't relate. When you sell a service online you are selling your time so remember to only accept those you know you can handle. 
Freelancing is a people's business and the way you interact with clients is an important factor for your success. Talking to a client is a great way to ensure customer satisfaction by learning their needs and likes and earning their trust. With videoconference you can talk to clients from all over the world!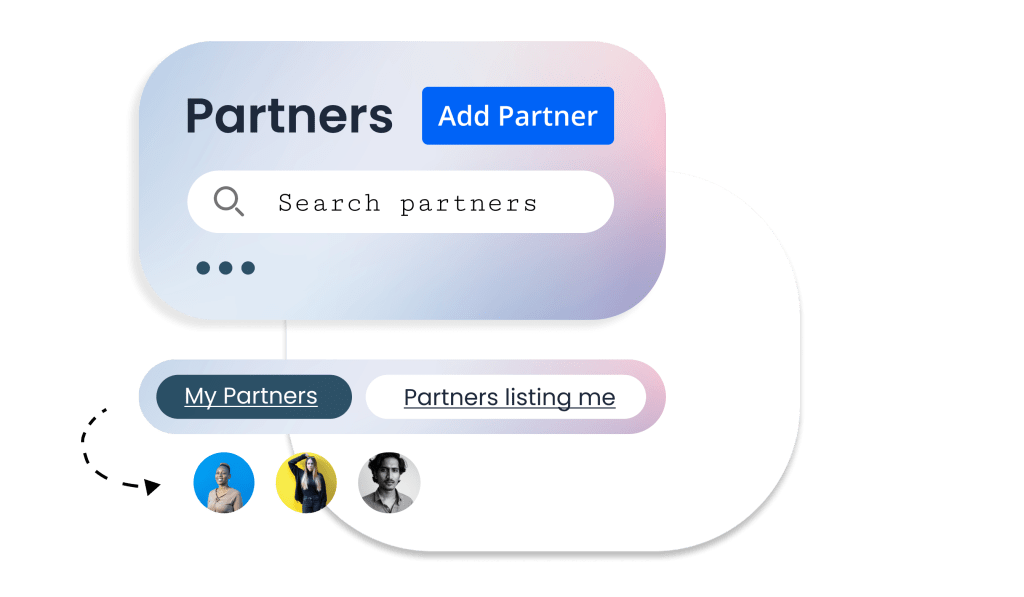 make personal connections
Building a good network of freelancer partners is an important step towards your own success.  Recommend other freelancers you know on your Client Portal and ask them to list you in theirs! Increase visibility for both of you and double the amount of potential clients you can get.